Meet Our Friendly Minden, NE Dental Office Staff
The first thing you'll notice when you walk into our Minden family dental practice is the incredibly friendly and inviting atmosphere. Members of our staff have been hand-picked to provide you the best possible experience during your visit to the dentist. Learn more about our team below.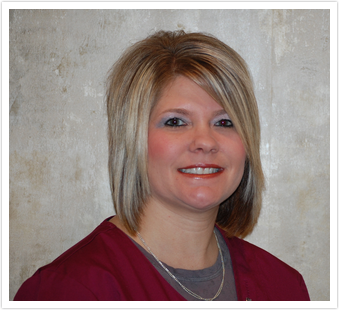 Christy Ellis, Office Manager
Christy has been with Minden Dental Clinic since 2000 and manages all operations of the office. Christy, husband Corey, live in Axtell. She spends her spare time camping, ATV riding, being with her family and grand children, and Husker football.
Jane Bloomfield, Receptionist
Born in Minden, Jane has been welcoming you to our office with a smile for over 30 years. Jane enjoys traveling, dancing, and spending time with her 3 children and six grandchildren.
Jen Verbeck, Treatment Coordinator
Jen joined our team in 2020. She is a native of the Minden area. She and her husband, Erick, enjoy traveling, Husker football, and most of all, cheering on their two boys in sports.
Shari Newcomb, Registered Dental Hygienist
Shari, originally from Upland, joined Minden Dental Clinic in August 2015. She received her Bachelor of Science in Dental Hygiene from UNMC. She and her husband Larry enjoy golfing, traveling, and spending time with friends and family.
Taylor Mustion, Registered Dental Hygienist
Mary Sanders, Registered Dental Hygienist
Katie Lukow, Registered Dental Hygienist
Katie received her Associate's Degree from Central Community College in 2010 and joined our practice in 2018. Her husband, Logan, farms near Holstein and they have three children. They enjoy traveling, hiking, and being outdoors.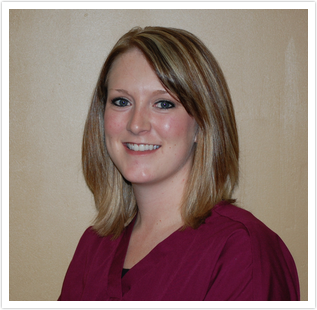 Hailey Knispel, Dental Assistant
Hailey joined our practice in 2005 after receiving her Associate's Degree in Dental Assisting. She and her husband Daniel are Minden natives and have two daughters. They enjoy camping with friends and spending time with family.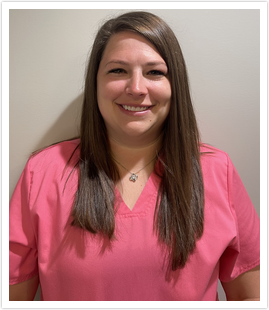 Amanda Rasmussen, Dental Assistant
Amanda joined Minden Dental in 2009 and received her degree in Dental Assisting in 2010. A lifelong Minden resident, Amanda enjoys sports and has been a Special Olympics coach for over 15 years. She and her husband, Tyler have two children.
Suzette Hoffman, Dental Assistant
Suzette grew up in Minden and attended Minden Public Schools for K-12th grade. She joined our practice in the summer of 2019 after receiving her Diploma in Dental Assisting from CCC-Hastings. She enjoys fishing, traveling and being outdoors with friends.
Direlyd Roman, Dental Assistant