Enjoy a photo tour of Minden Dental Clinic below!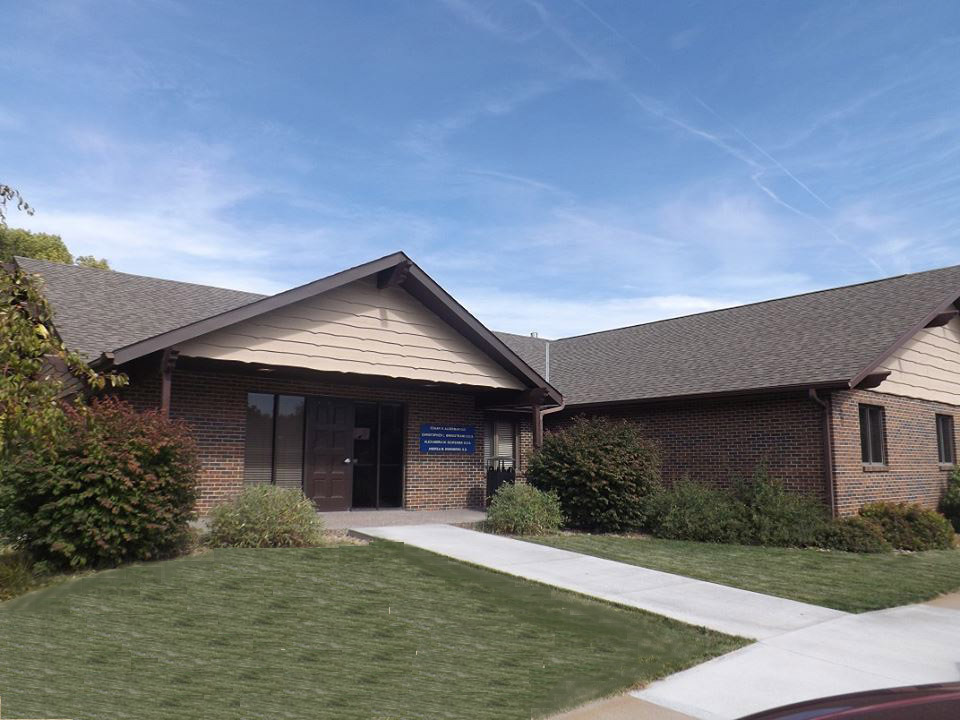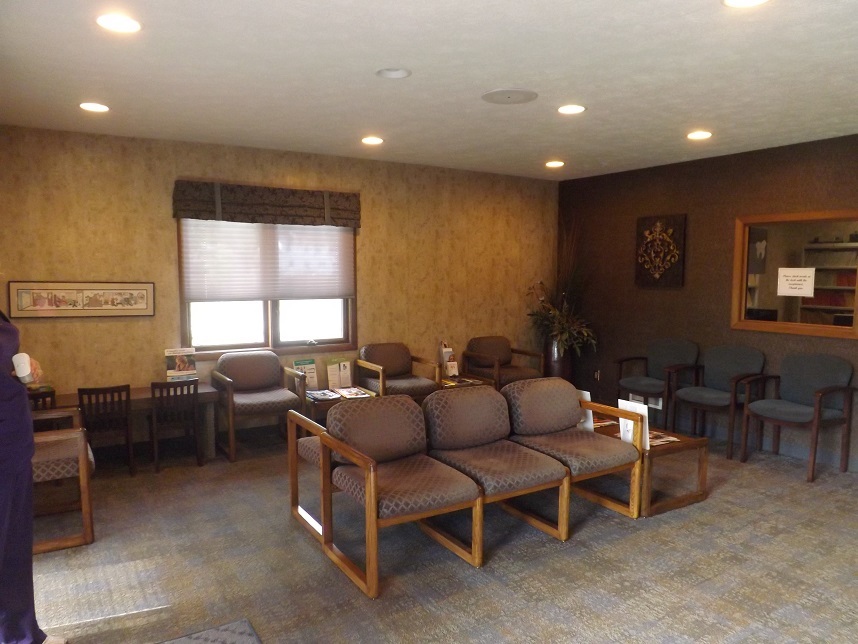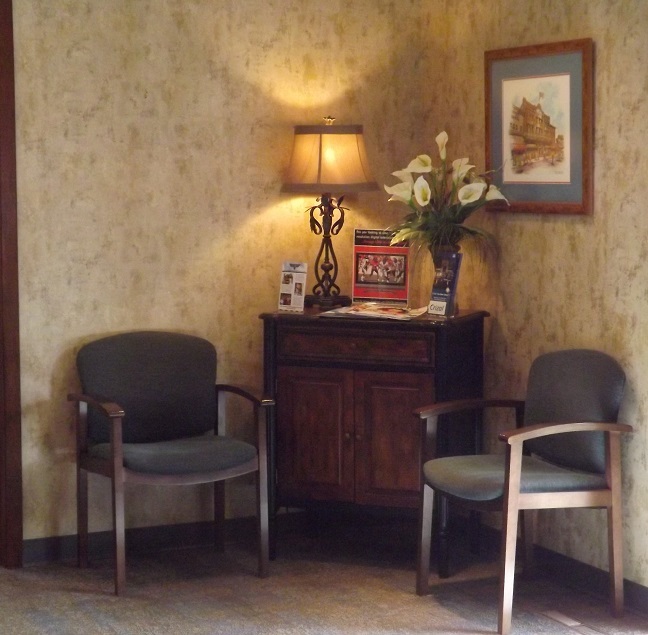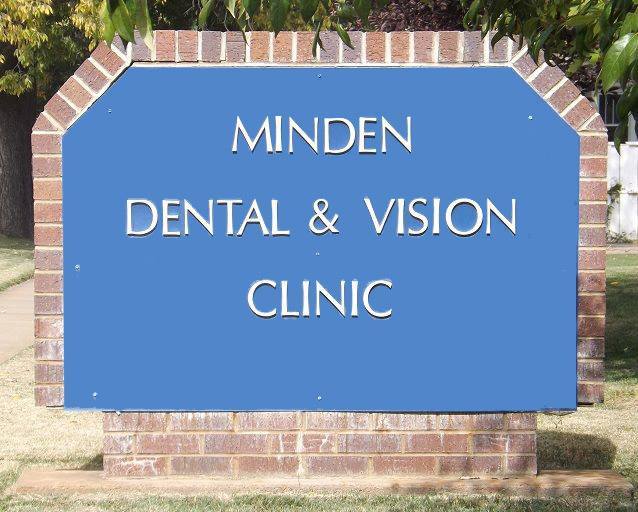 We look forward to seeing you soon!
Minden Dental Clinic
110 E Hawthorne St
Minden, NE 68959
Phone: (308) 832-2582
Smith Center Dental Clinic
108 W Kansas Ave
Smith Center, KS 66967
Phone: 7852128282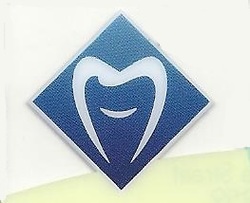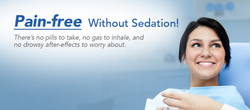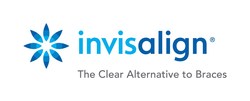 Fill out the contact form below and we will respond as soon as possible
Appointment request
Need an appointment with a dentist in Minden ? Requesting an appointment at our Minden, NE family and cosmetic dental office is now easier than ever. Fill out the form below and we'll contact you to find a time that fits your schedule. Start your journey towards a beautiful smile with us today!
Contact Minden Dental Clinic, with Dr. Chris Birkestrand and Dr. Sarah Sexton, for all of your family dental needs.